Accolades & Community Involvement
---
Honors & Achievements Awarded to Our Kentucky Attorneys
At Bahe Cook Cantley & Nefzger PLC, our team is composed of a Louisville personal injury lawyers who have the drive and the dedication to truly help our clients. Because of our high level of professional knowledge and willingness to fully investigate the issues behind your accident or injury, we have earned a number of accolades and honors.
Million Dollar Advocates Forum® & Multi-Million Dollar Advocates Forum®
Membership in the Million Dollar or Multi-Million Dollar Advocates Forums are limited to less than 1% of all U.S. lawyers. For this reason, many top trial attorneys are members as only those who have won significant settlements of verdicts for their clients may join. Membership indicates a high level of professional care and a dedication to seeing that justice has been carried out to the full extent of the law for all victims of accidents or negligence.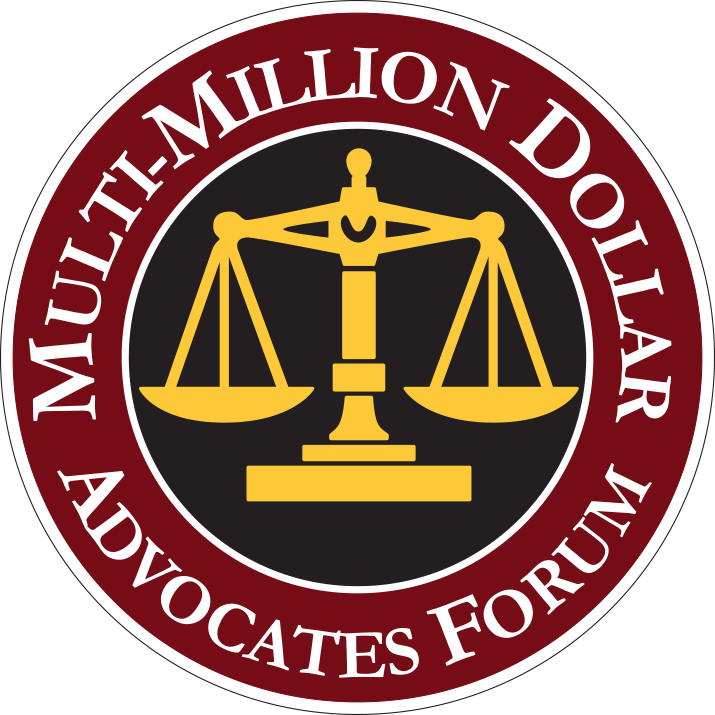 To be selected for inclusion in Super Lawyers® Magazine, attorneys must go through a thorough 12 point evaluation process that looks at both recognition from our peers in the legal community as well as achievements in our practice and for our clients. Nominations for this honor are made by other attorneys, third parties, and independent research. Only 5% of U.S. lawyers are selected to be Super Lawyers®.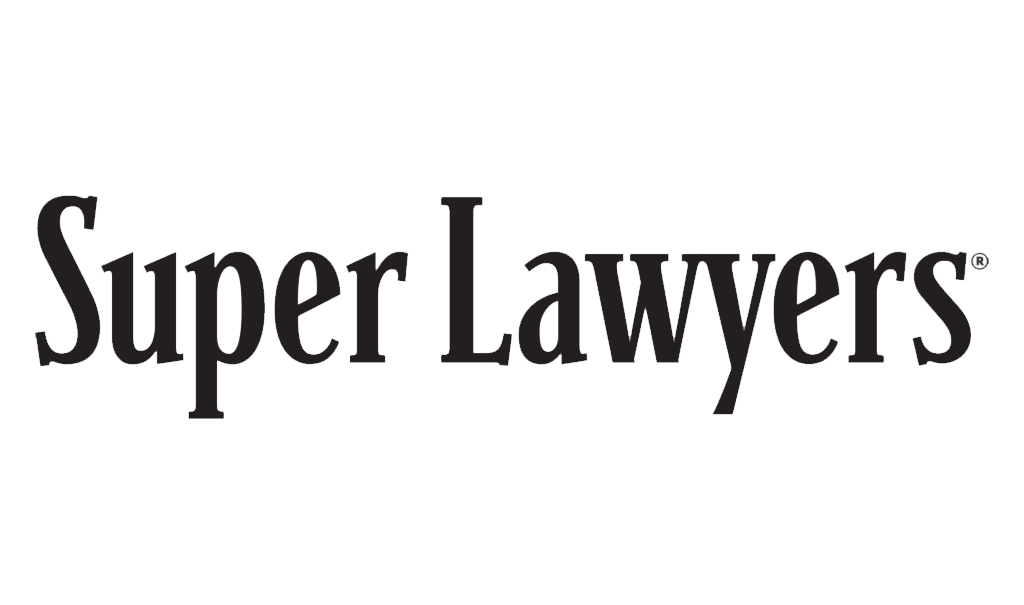 The Top Trial Lawyers in America®
Awarded by The National Trial Lawyers, this honor recognizes the top 100 trial lawyers for each state who meet strict qualifications. Attorneys are selected through an objective and multi-phase process based on peer nominations and third-party nominations. Inclusion on the The Top Trial Lawyers in America® list demonstrates an attorney's leadership, reputation, influence, and public profile as well as their knowledge and dedication to staying on top of the latest developments in the law.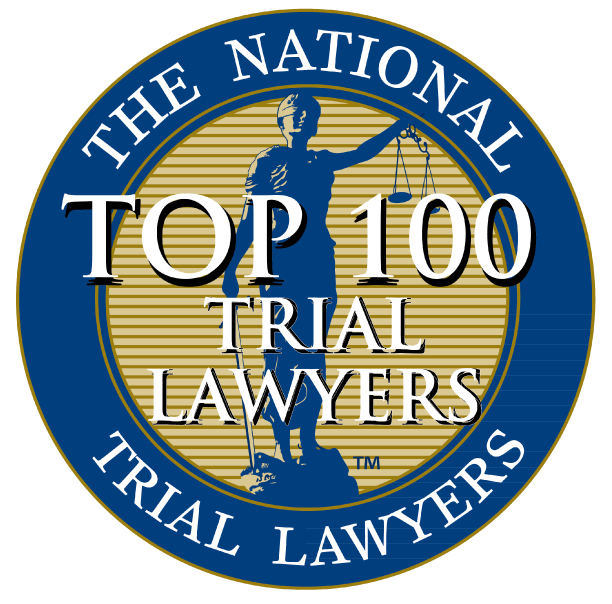 American Association for Justice (AAJ)
The AAJ is dedicated to promoting attorney accountability through education and community involvement. The AAJ provides lawyers with the resources and support needed to effectively represent clients in a variety of practice areas. Their goal is to enhance the practice of law, improve communities, and advocate for the U.S. civil justice system.

Louisville Lawyers Supporting Kentucky Residents
Because of the extended success that the Louisville personal injury attorneys at Bahe Cook Cantley & Nefzger PLC has had for its clients and as a firm, we are pleased to be able to give back to both our local and wider, global communities. BCCN also encourages clients who are interested to use a portion of any settlement or verdict in support of their own charitable causes.
Over the past several years, attorneys with BCCN, as well as the firm itself, have given almost $200,000 in charitable donations to the following important charities and non-profit organizations:
KY Full Throttle Girls U8
JCUP
East Louisville Sports Youth Baseball
University of Louisville
LBA Public Service Committee
AAJ NLD Public Service Committee
Legal Aid volunteer attorney
University of Vermont
Loyola University
Legal Aid
American Association of Justice
Kentucky Justice Association
Louisville Collegiate School
Centre College
Emory Law School
Kentucky Bar Foundation
University of Louisville Brandeis School of Law
Louisville Bar Association
Louisville Bar Foundation
Legal Aid Society
KCD School
ECHO – Exploited Children's Help Organization
Habitat for Humanity
Juvenile Diabetes Association
Leukemia & Lymphoma Society
Louisville Public Radio
Volunteer Income Tax Assistance
Salvation Army
Southern Poverty Law Center
Goodwill
Sweet Sleep International
World Wildlife Foundation
Louisville Zoo
Louisville Science Center
The Healing Place
Bobby Petrino Family Foundation
Kosair Shrine Circus