---
Associate & Personal Injury Lawyer
---
J. Chris Sanders, of counsel
I'm a lawyer for working people, active in law, labor, faith and politics. I litigate, negotiate, campaign, teach, speak, organize, network, and advocate.
Opposing mass wage theft with class-action litigation.


Challenging discrimination, harassment, and retaliation in court.


Working for economic and racial justice in economic development, politics, progressive church advocacy, faith-and-community coalition, union representation, and high-road partnerships.
Significant reported litigation.
Marshall v Rawlings and Associates, 854 F3d 368 (CA 6, 2017)(FMLA/ADA discrimination and retaliation claims returned and tried to jury verdict in 2018)


McCann v Sullivan University, 528 SW3d 331 (Ky, 2017) (amicus curiae for national Jobs With Justice, establishing class actions in wage-hour disputes)


Busk v Integrity Staffing, 574 US 27 (2014)(multi-district litigation that made law at the US Supreme Court concerning mass wage theft at Amazon)


Brewer v. Hillard and Consolidated Freightways, 15 SW 3d 1 (Ky. App., 1999) (jury verdict and appellate decision recognizing same-gender harassment and expanding tort of outrage)


Simpson County Steeplechase v. Roberts, 898 SW 2d 523 (Ky. App., 1995) (recognized state-law cause of action for discharge for union activity)
---
Employment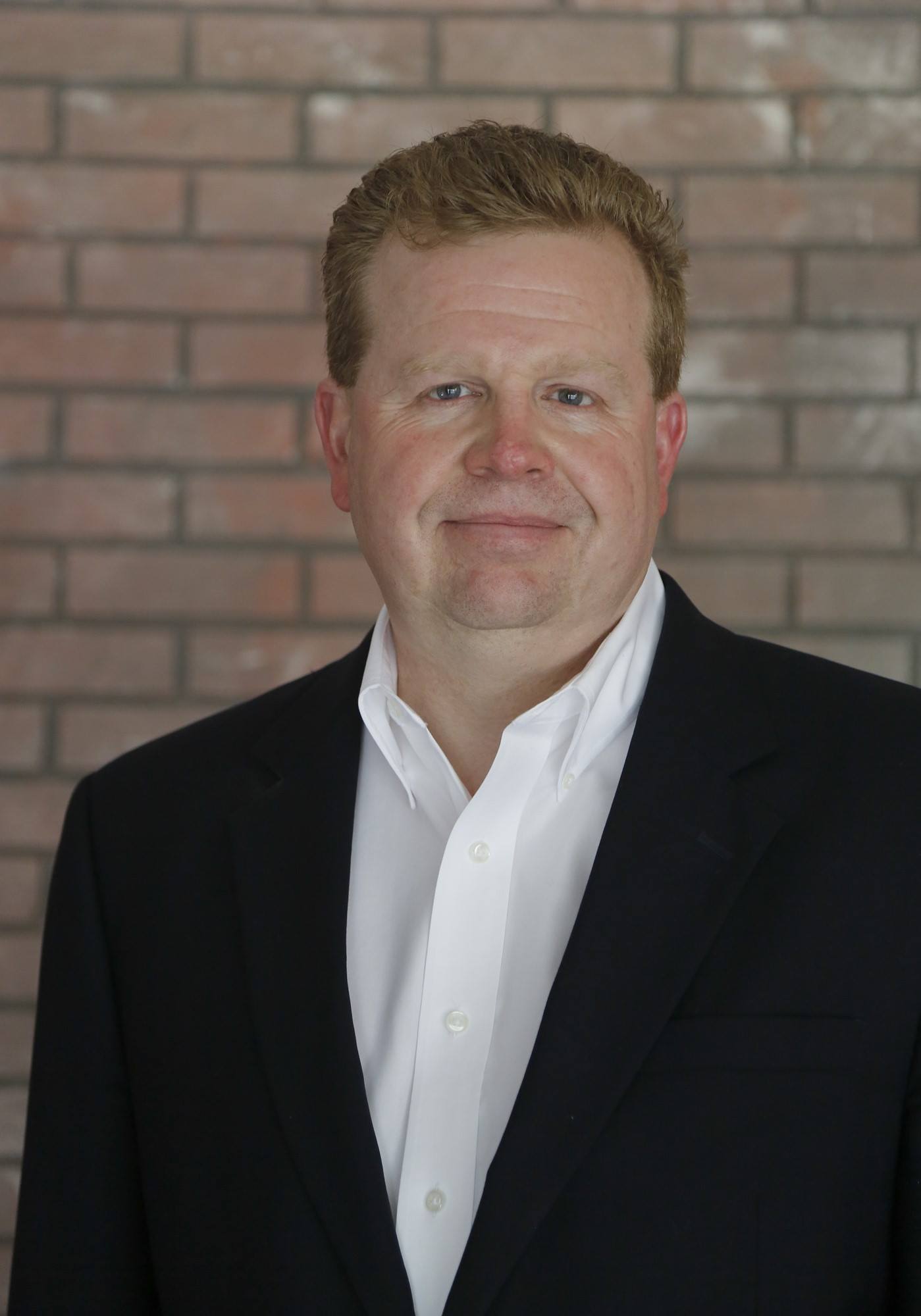 2013-2020. Attorney, private practice, Chris Sanders Law PLLC.
Representing groups of workers in class and collective- action wage-hour, and wage theft.
Representing individuals in discrimination, harassment, retaliation, and wrongful-termination claims.
Representing over a dozen nonprofits, including colleges, churches and church networks, political organizations, Kentuckians for the Commonwealth, and national Jobs With Justice.
August 2016-present- Coordinator, Empower West Louisville, Simmons College of Kentucky.
Coordinating a black-and-white church coalition project at Louisville's historically-Black college, to foster racial justice and economic empowerment in segregated Louisville's West End.
Organizing the annual City-Wide Book Club, a large-scale effort to organize hundreds of people to read the same racial-justice book together annually.
Managing the 2017-2019 Angela Project that connects three national Christian denominations for racial justice at the 400th anniversary of slavery in North America.
Coordinating Kerner Commission 2.0, a Kentucky-based effort to implement the findings of the 1968 national Kerner Commission for racial justice in 2020 and beyond.
June, 2017-April, 2018. Interim Coordinator, Cooperative Baptist Fellowship of Kentucky.
2014-2015. Interim Coordinator, Kentucky Baptist Fellowship.
2003-2013. General Counsel, United Food and Commercial Workers Union, Local 227, Kentucky statewide and southern Indiana.
2003-2009. Attorney (of counsel), Kenealy Jacobi LLC, Louisville, Kentucky.
1999-2003. Secretary-Treasurer, Kentucky AFL-CIO, Frankfort, Kentucky.
1990-2003. Associate Partner, Segal, Isenberg, Sales, Stewart, and Cutler, Louisville.
Questions or Comments? Please reach out to me!
Admissions to Courts of Law.
Supreme Court of Kentucky

United States Court of Appeals for the Sixth Circuit

United States Court of Appeals for the Seventh Circuit

United States District Court for the Western District of Kentucky

United States District Court for the Eastern District of Kentucky
Education
Supreme Court of Kentucky

Juris Doctor, University of Louisville School of Law, 1988.

Master of Divinity, Southern Baptist Theological Seminary, 1985.

Bachelor of Arts, magna cum laude, Georgetown College, 1981.
Organizations and Boards
2019-present. Trustee, Leadership Louisville.

2018-2019. National Executive Coordinator Search Committee. Cooperative Baptist Fellowship.

2018. Bingham Fellows, Leadership Louisville.

2008-present. Deacon, Ridgewood Baptist Church.

2011-present. American Constitution Society.

2009. Chair, Change To Win Kentucky.

2003- 2009. Trustee, Baptist Seminary of Kentucky.

2004-2012. Kentucky Justice Association.

2002-2003. Focus Louisville, Leadership Louisville.

1997-present. Legal counsel, Jobs with Justice, Washington, DC.

1997-2008. Legal counsel, Interfaith Worker Justice, Chicago, Illinois.

1993-2005. Founder, Kentucky Jobs with Justice.