Partner & Louisville Personal Injury Lawyer
---
John A. Bahe, is a former corporate and insurance defense litigation attorney at a large, well-known Louisville defense law firm. Mr. Bahe now uses this experience to help the injured effectively prosecute their claims at Bahe Cook Cantley & Nefzger PLC.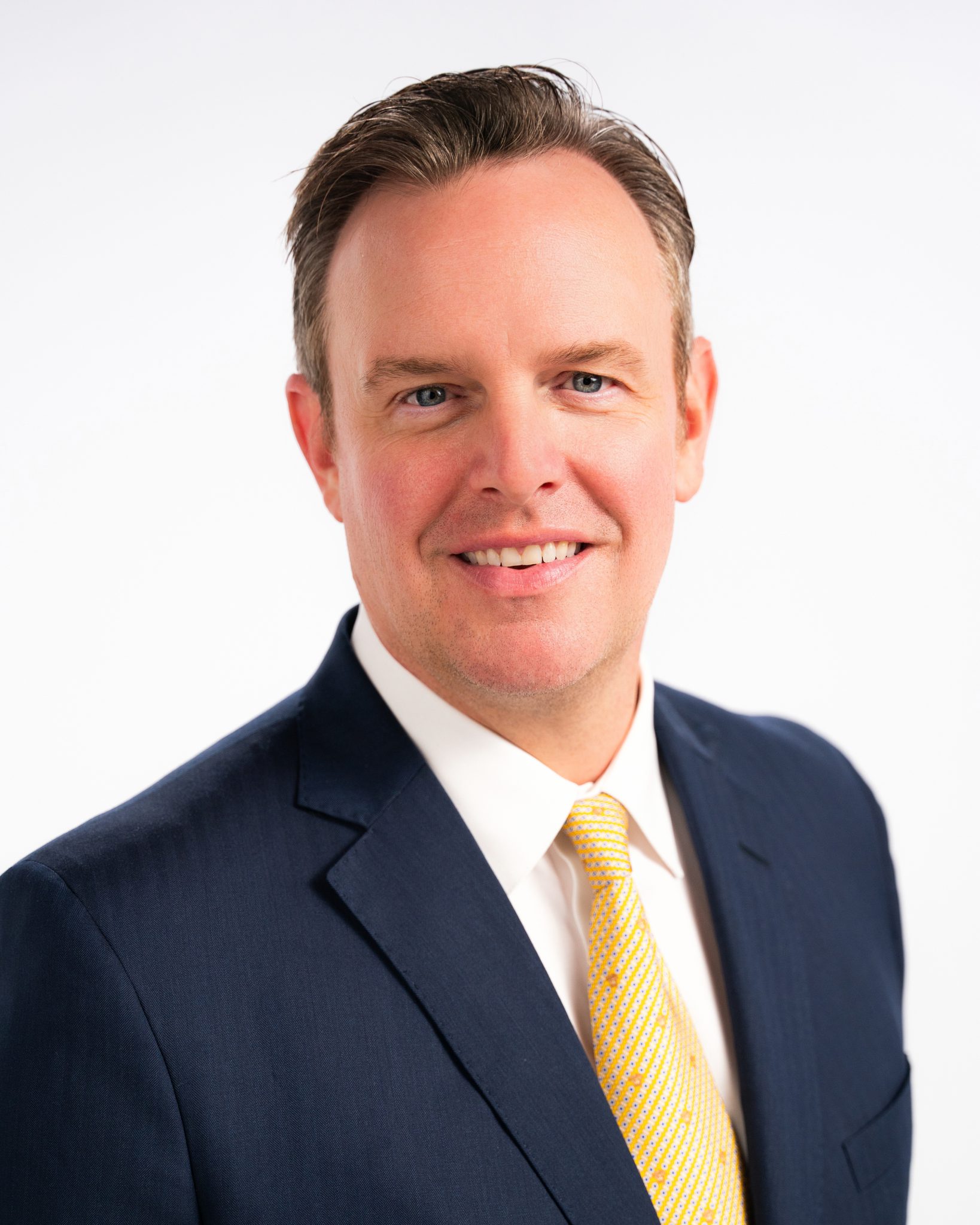 Questions or Comments? Please reach out to me!
Background & Professional Practice
John A. Bahe is a former corporate and insurance defense litigation attorney who now uses this experience to help the injured effectively prosecute their claims at Bahe Cook Cantley & Nefzger PLC. Mr. Bahe maintains a national practice focusing on civil trials, medical product and pharmaceutical liability claims, and catastrophic personal injury cases of all types. He is also well-versed in contract disputes, business litigation, nursing home negligence, civil rights actions, and consumer protection claims and has effectively prosecuted several claims for insurance bad faith, both first and third party. Mr. Bahe has also been a lecturer on several different legal topics for both the Louisville Bar Association (LBA) and the Kentucky Justice Association (KJA) and the University of Louisville's Brandeis School of Law. Mr. Bahe is experienced and highly knowledgeable in helping people who bring their cases in an individual capacity and those whose legal matters are part of a class-action or multi-district litigation ("MDL").
John is a member of both the Million Dollar Advocates Forum and the Multi-Million Dollar Advocates Forum of the Top Trial Lawyers of America. The Million Dollar Advocates Forum is recognized as one of the most prestigious groups of trial lawyers in the United States. Membership is limited to attorneys who have won million and multi-million dollar verdicts and settlements. The organization was founded in 1993 and there are approximately 3000 members located throughout the country. Fewer than 1% of U.S. lawyers are members. In addition, Mr. Bahe has been recognized by his peers in the Commonwealth of Kentucky legal community as one of Kentucky's top plaintiff's personal injury attorneys being recognized as a Kentucky Super Lawyers® every year since 2015.
Mr. Bahe has tried a multitude of personal injury cases to jury verdict, including multi-million-dollar verdicts for cases involving product liability, civil rights and catastrophic personal injury. He has given several continuing legal education presentations, chaired or co-chaired legal education seminars, and is published on a wide range of topics, from trial techniques to tort law. In addition to John's many successes at trial he has also negotiated millions of dollars in settlements for clients across a wide variety of legal matter including but not limited to: motor vehicle accidents, premises liability, civil rights, professional malpractice, consumer claims, animal attacks, pharmaceutical litigation, insurance bad faith and elderly victims who are residents of nursing homes and assisted living facilities.
---
In addition to "single event" cases Mr. Bahe has been involved in numerous "mass tort" cases representing Plaintiff's on a nation-wide scale in both class-action and multi-district litigation ("MDL") cases. In many instances he has acted as lead counsel for the litigation group. The mass tort cases in which Mr. Bahe has been Plaintiff's counsel include, but are not limited to, representation of those injured by the negligent actions of the following manufacturers:
Fosamax
Ethicon Pelvic Repair System
American Medical Systems, Inc.
R. Bard
Biomet Inc.
AbbVie, Inc.
Eli Lilly & Co.
Pfizer Inc.
Endo Pharmaceutical Company International
Monsanto Company
Bayer AG
Phillips Respironics
Camp Lejeune Military Base
---
Mr. Bahe earned his Juris Doctor (J.D.) degree from the Louis D. Brandeis School of Law at the University of Louisville. While at Brandeis School of Law Mr. Bahe was elected by his peers as Student Bar Association representative and also was the President of the school's chapter of Delta Theta Phi Law Fraternity, International. Prior to law school, Mr. Bahe earned his undergraduate degree (B.A.) from Centre College in Danville, Kentucky. He is Past-Board member of the Kentucky Justice Association ("KJA") – a statewide organization of trial attorneys as well as a KJA committee chairman for the past 15 years. Mr. Bahe is also a member of Leader's Forum of American Association for Justice ("AAJ"), the largest national organization of plaintiff's lawyers.
Mr. Bahe's legal practice focuses on a variety of plaintiff claims, including personal injury matters such as:
Car accidents
Slip and fall cases
Medical/chiropractic/dental malpractice
Dog bites and animal attacks
Product liability claims
Premises liability
Juris Doctor, The Louis D. Brandeis School of Law at the University of Louisville
Elected 3L Class Representative for the Student Bar Association
President of Brandeis Law school's chapter of Delta Theta Phi Law Fraternity, International Bachelor of Arts in Psychology and Sociology, Bellarmine College
Bachelor of Arts (B.A.) – Centre College – Danville, Kentucky
Jurisdictions Admitted to Practice:
All Kentucky state and federal courts
• KENTUCKY SUPER LAWYERS®, 2015-present
• The Multi-Million Dollar Advocates Forum
• The Million Dollar Advocates Forum
• The National Top 100 Trial Lawyers
• Board Member of the Kentucky Justice Association
• Committee Chairperson, Kentucky Justice Association
• American Association for Justice, Leader's Forum
• Lifetime Fellow of the Kentucky Bar Foundation
• Past board member of Louisville Legal Aid "Justice for All" Campaign
• 2010 Graduate, Louisville Bar Association's Leadership Academy
• Frequent National Presenter on a Variety of Topic Relevant to Trial Practice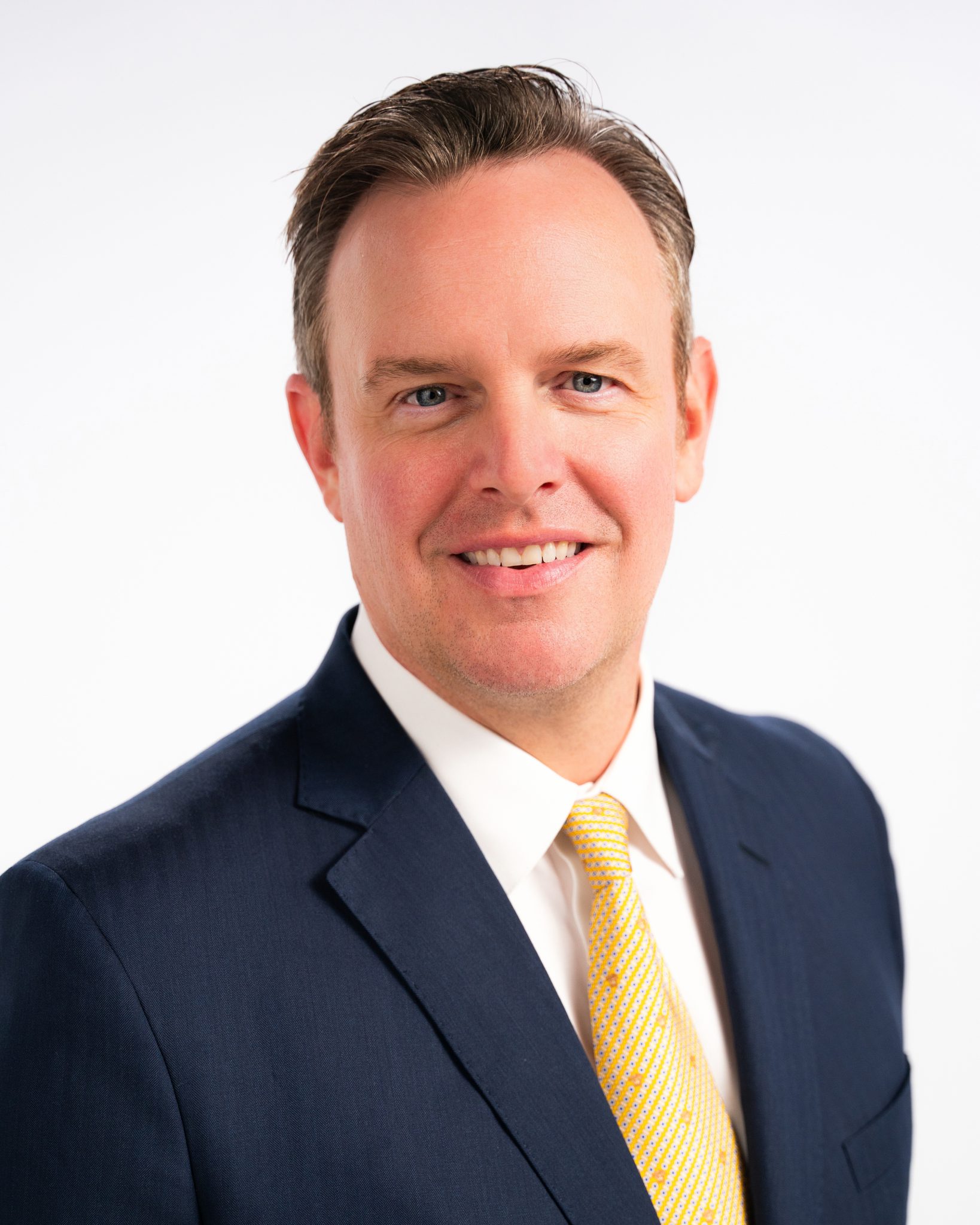 Recent Jury Verdicts and Client Settlements: