The opioids crisis began when drug companies began convincing doctors that their products carried very low or no risk of addiction and drug distributors of the products turned a blind eye to abnormally large and suspicious shipments to retailers, which they have a legal obligation to report under federal law. The ensuing epidemic hit Kentucky and Indiana communities particularly hard, but now they are fighting back.
Bahe Cook Cantley & Nefzger PLC partner Will Nefzger represents four Kentucky counties, one Kentucky city and one Indiana county in their attempts to hold the companies who created the crisis accountable for their actions, recoup the resources they have spent dealing with it and also obtain funds for future needs of treatment, law enforcement and education.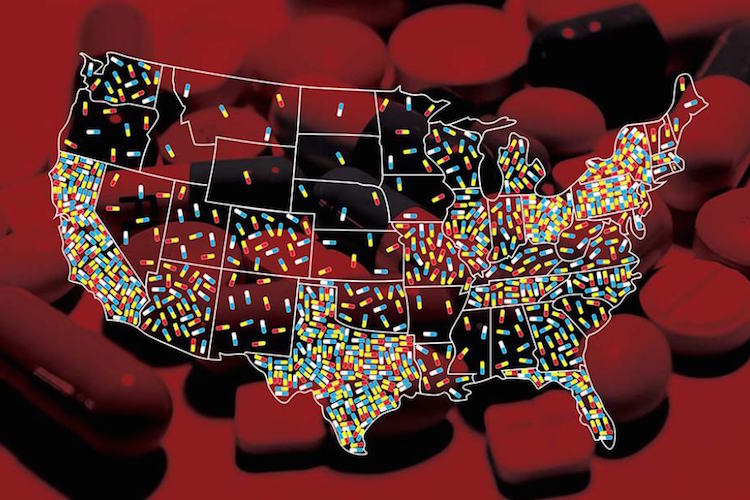 The lawsuits filed are part of the federal litigation situated in Cleveland, Ohio. The first trial is currently scheduled to begin in October 2019. Kentucky and Indiana taxpayers have been footing the bill for the increase in expenses their communities have experienced due to the crisis. They are now ready to present their bill to the industry responsible for their harms and losses for payment.